// Your local managed IT partner
We know IT. We do IT.
Coastal PC Support has been a trusted provider of professional managed IT services on the Grand Strand since 2004. Our success is built upon strong customer relationships, responsive customer service, and quality technical support that meets our clients' every need – setting us apart as a local leader in IT support services. Whether it's computers or other technology-related equipment, we have cultivated an excellent reputation by helping business owners achieve their goals with reliable products and dependable assistance. Being highly responsive to our client's needs has strengthened our reputation and is the cornerstone of our company's foundation.
Established in Surfside Beach, South Carolina, Coastal PC Support is dedicated to providing exceptional technology solutions for businesses of all sizes across Horry and Georgetown counties. As a trusted partner with leading industry leaders such as Microsoft and Hewlett Packard Enterprise – coupled with a robust security software portfolio – we strive to give our customers the best IT experience possible.
Our wide range of managed IT services is designed to help businesses perform at their best by providing secure, reliable, and efficient computing networks. From bustling law firms to healthcare providers, real estate agencies, or building contractors – we are reliably powering professionals all over the Grand Strand with improved work performance each day.
At Coastal PC Support, we believe in a very high level of engagement with our clients. Unlike many IT service providers who are often difficult to reach, we are extremely responsive and roll up our sleeves to work with your staff to solve their technology problems.
Our full range of IT services from installation, management, troubleshooting, repair, cybersecurity, and consultation are specifically focused for companies without internal IT or computer support specialists on their staff. We also provide supportive training for our clients – helping them navigate the newest computer technologies and the ever-changing security concerns when it comes to computers, networks, email use, and data protection.
If you are a new business owner and need superior IT management and integration – or if you have found that it is time to revamp and reinforce your company's existing computers and secure network capabilities, contact Coastal PC Support for your FREE consultation.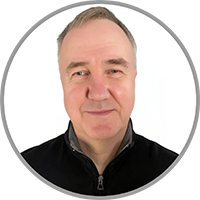 Tim Tarlton has an extensive background in technology sales and services, spanning back to 1984. He is recognized as one of the pioneers of "managed services," a term now widely used in the industry. Tim's career began at Computer South in Monroe, NC, after which he held a significant role in major account sales at Inacomp Computer Centers' Charlotte regional headquarters. During his tenure at Inacomp, he oversaw accounts for notable companies such as Belk, Lowes, Fluor Daniel, Dupont, and several large regional banks.
In 1989, Tim relocated to Myrtle Beach to manage the local Inacomp Computer Center franchise. He then returned to Monroe, NC, in 1991 to start his own company, Computer Concepts. In 1999, he relocated back to the Myrtle Beach area, where he currently resides in Surfside Beach. Tim founded Coastal PC Support in 2004, which has since grown to become a leading provider of managed IT services along the Grand Strand.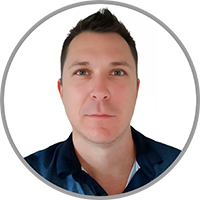 IT Specialist, Bobby Cleveland, began his technical journey in Middlesex, New Jersey, while he worked managing the computers and networks for the local school system as an IT Helpdesk Technician. He earned his Bachelor's Degree from Strayer University with a focus on Information Technology. After relocating to Myrtle Beach, South Carolina, he continued his working IT career at Coastal Carolina University assisting with the maintenance and support of the equipment within the Public Safety Department.
In 2019, Bobby brought his years of technical experience to Coastal PC Support. As a skilled lead technician, he stays on the leading edge of the technological advancements as they are implemented every year. Sales, installations, and the ongoing maintenance of existing systems – Bobby works quickly to identify and resolve clients' computer problems, hardware configuration concerns, and legacy software issues on various types of computers.
A Few of Our Successful Clients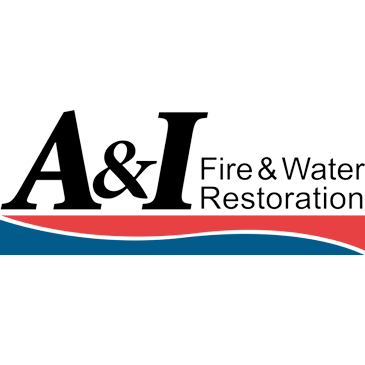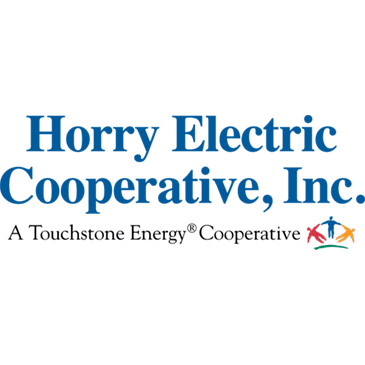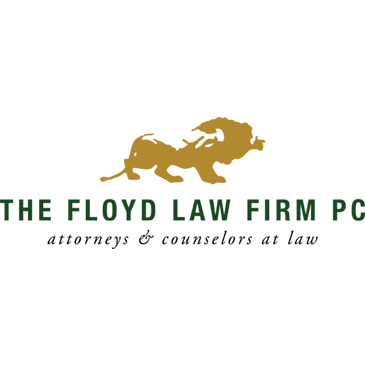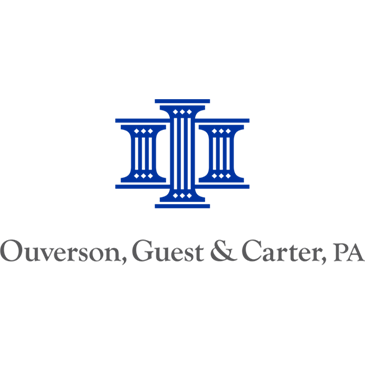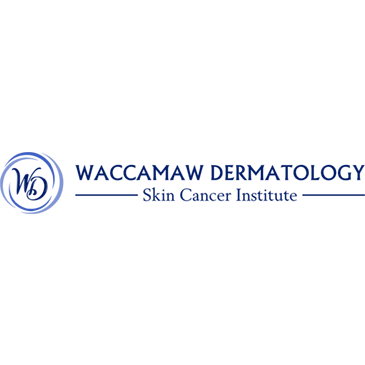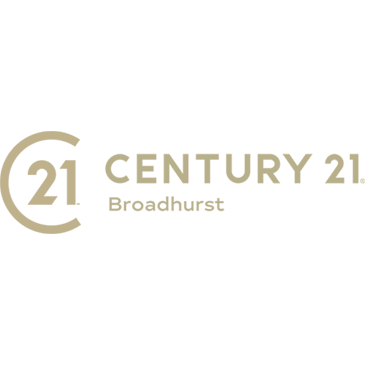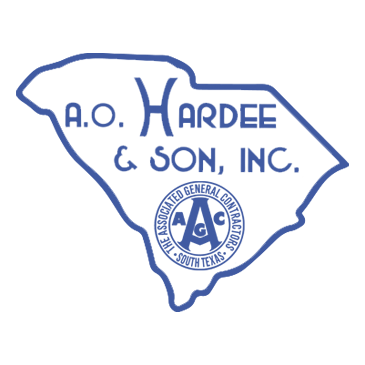 We offer a wide range of managed IT services
Learn about solutions for your business